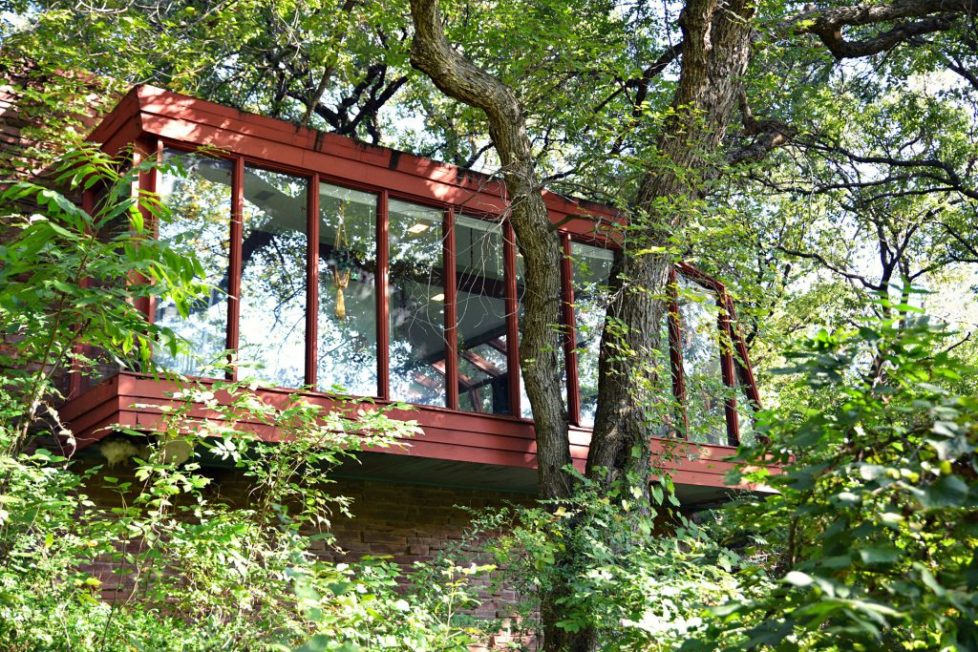 Designed by Garth Kennedy
1956
3800 N. Coltrane, OKC
Garth Kennedy was an engineer and huge Frank Lloyd Wright fan, so it's no surprise that when he was ready to build a home on a hilly lot in the heart of Forest Park, he went mod all the way.  He and his family lived in the home until 2016 when they sold it, furniture and all.  Have a look at this Mod Blog that shows more of the house and its treasures, then check out this Mod Blog post that presents some of Kennedy's many architectural drawings and you'll see just how creative and talented he was.